Category Archives:
Releases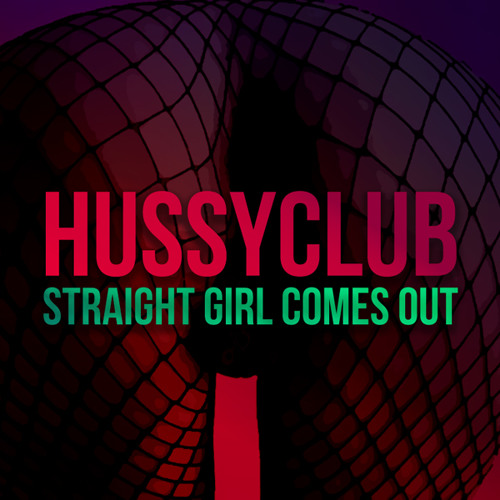 This raunchy trio of remixes bursts out of the gate with a playful re-rub from San Francisco-based tech-house producer Mountaincount (A.K.A. Taylor Harrison). The extra-large head-honcho of the Bay Area's Mother crew maintains the original tune's balance of naughty and nice, deftly pairing the song's sinister melodies with a thrusting, bouncy drive. A lurching bassline hums beneath intricate percussion work, while processed instrumentals pluck away in counterpoint with Glitterus' provocative vocal play.
Next up is a "Wemix" from Wentworth (A.K.A. Joe Gray), another producer from the Mother stable. Wentworth embraces the dark side on his edit, stripping out most of the source material's vocal work in favor of haunting chords and heavy kicks. True to form, Gray delivers plenty of punch in his percussive do-over, channeling the grim simplicity of way-past-midnight industrial techno into coital union with Hussyclub's dark, throbbing electroklash.
Ian Bender rounds out this tantalizing triptych with a sensual adventure clocking in at over seven minutes. The SF-based youngster builds things slowly, starting with a brooding intro that morphs into an acid-inflected electro odyssey near the tune's halfway point. Bits of Glitterus' vocals pepper the proceedings, while squelching synth lines vibrate the listener's eardrums to climax.
Available for download 6/14/2013